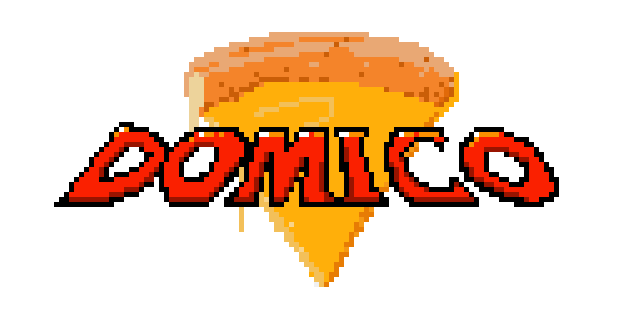 DOMICO
A downloadable Woof for Windows and macOS
What this game is about
"First you get the Domicos, then you get the power."
( ▼ trailer below ▼ ) ( ͡° ͜ʖ ͡°)
Story
A long time ago there was a dog named Cubidoo. Cubidoo loves eating food, but if she eats too much, her body transforms into a cube and moves very slowly, and if she stays fit, her body transforms into a tiny furball and moves faster! One day, Cubidoo heard that The Eight Holy Pizzas will fall from the sky, and so she sets her feet on an epic journey to find them all...
Instruction
Raid every slice of holy pizza goodness from the hands of Evil Grampas and Grammas!
At the same time, don't starve yourself or you will lose determination and give up this epic journey.
And try not to produce bugs! We went a bit too optimistic about the complexity of this game so.... there are LOTS.. LOOOOTS of bugs. We will keep updating the the game to SATISFY YOUR NEEDS. WE KNOW YOU LOVE THIS GAME

Controls
[Move/Struggle] : Arrow Keys
[Jump]: Jump (When you jump onto a bed you get a SUPER JUMP)
[ENJOY THE FULL IMMERSIVE EXPERIENCE]: Try your best not to produce any bugs
NOTE: THIS IS NOT FINISHED AT ALL.
Developers
doomibox: Programming & Music
ThatFrankGuy: Art & Emotional Support <3
CurarSheep: Art & More Art
KingofWhaWha: Programming & Publishing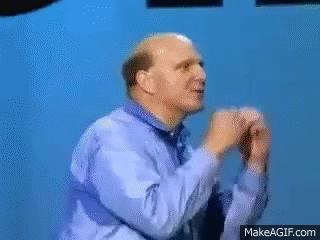 Download
Click download now to get access to the following files:
DOMICO (Mac 1.3).zip
17 MB
DOMICO (Windows 1.3).zip
14 MB
Comments
Log in with itch.io to leave a comment.
This game it's really nice, those sinkholes are very dangerous thou...
Ayyyyyye we are so glad you recorded a video about our game! Sorry about the bugs and difficulty level. m(_ _;)m
Emotional support ( ͡° ͜ʖ ͡°)